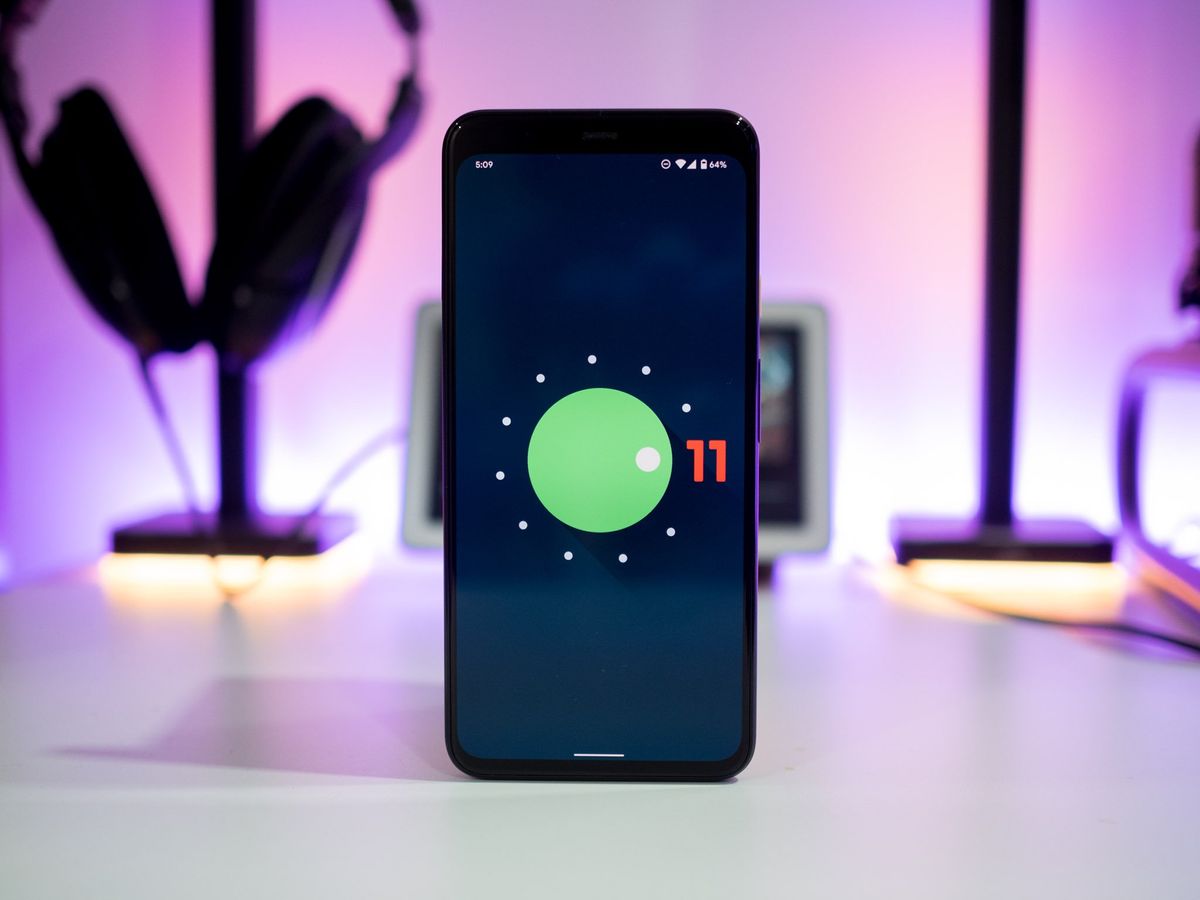 The Android 11 system has become as a version available for download and installation, but what distinguishes it are the unique additions and improvements that it brought. The system is mainly on one of the phones, and it is strange that it was not announced by the developers previously.  
New features that came with Android 11
Breaking the 4 GB barrier for 4K video recording
In the previous versions of Android phones that support high-resolution cameras, it was difficult to record 4K videos exceeding 4 GB in a period not exceeding 15 minutes. With the accuracy of the phone's camera, but with the latest version of Android 11, this issue has become overridden, as you can shoot videos of high resolution and quality up to 4K quality without thinking about the issue of time and size.
Android 11 has a hidden recycle bin  

Smartphone users may suffer from the issue of deleting a file unintentionally, as you can accidentally delete a file, and the unfortunate thing is that it is difficult to recover something and then delete it… But this will not continue on modern Android systems, and we mean Android 11 where you will be able to receive a message asking you what If you want to delete a file and send it to the Recycle Bin, you can recover the Recycle Bin. As for the method of recovery, this will require a post alone.
Developing voice access technology to understand screen content using artificial intelligence 

This point in particular will be useful for people with special needs and physical disabilities, as it will be easier for them to deal with the content of the screen without any physical effort as well as it will be good for drivers to avoid traffic accidents … Many programs have previously been presented regarding this aspect on the Internet, but they It did not have a good level of development, as most of its service congested with prolonged use, but regarding the service that will come with the Android 11 system, it will be very good and advanced, even the voice response will be smooth and responsive, and this is due to the improvement of the feature based on the above software errors of previous applications and software.